While no body prefers being short, nature and that includes the genes we inherit  have a different package for us 😢. Smalworld gathered some very interesting memes about what short people go throw everyday.
1. You may kiss the Bride
2. When grocery shopping becomes a nightmare
3. Lying on the bath tub could be the difference between drowning and staying afloat
4. When you are getting trolled and can't do anything about it
5. When your head is a resting agent
6. When  keeping up with the kardashians becomes really difficult
7. When you are constantly reminded that you're short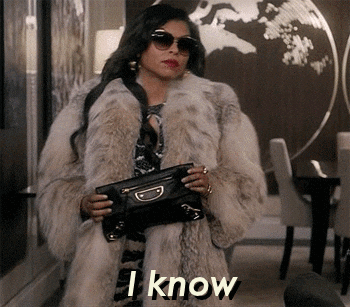 8. When getting an items on the top shelf is like climbing Everest
9. When your friend is your Goliath
10. When trying to do the laundry becomes another Chronicles of Narnia
11. When trying to see your reflection becomes a luxury you can't afford
12. When using a booster seat in your car becomes almost nonnegotiable
What do you thinks folks?