The judges did a fine job selecting the best as this was no ordinary task and as you may guess, more than 1000 photographers from around the world participated with Jesus M Garcia from Spain emerging the best photographer.
Sun rise over Damian Shan in China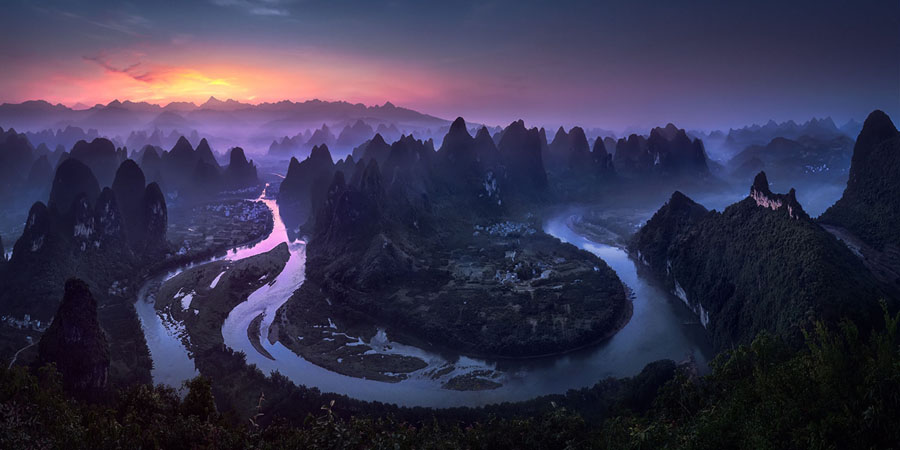 © Jesus M. Garcia
Amateur Award Winner. Nature / Landscape, photographed on Lake Windamere in NSW, Australia.


© Ray Jennings
The Glass Castle Moscow Russia.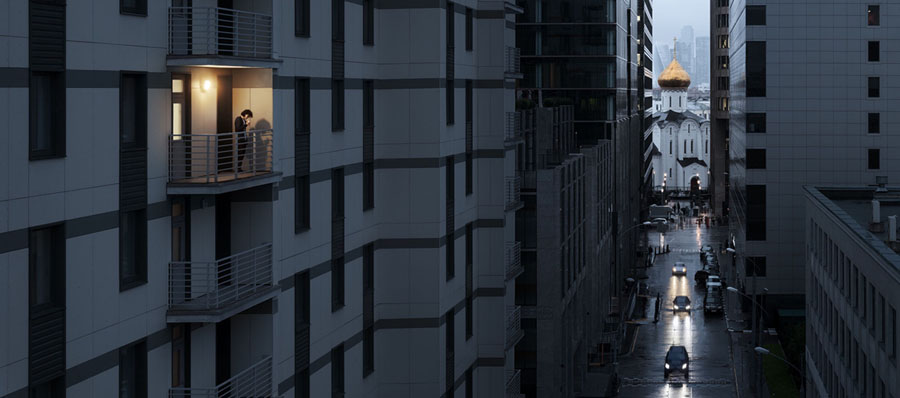 © Ivan Turukhano
Lake Bled in northwestern Slovenia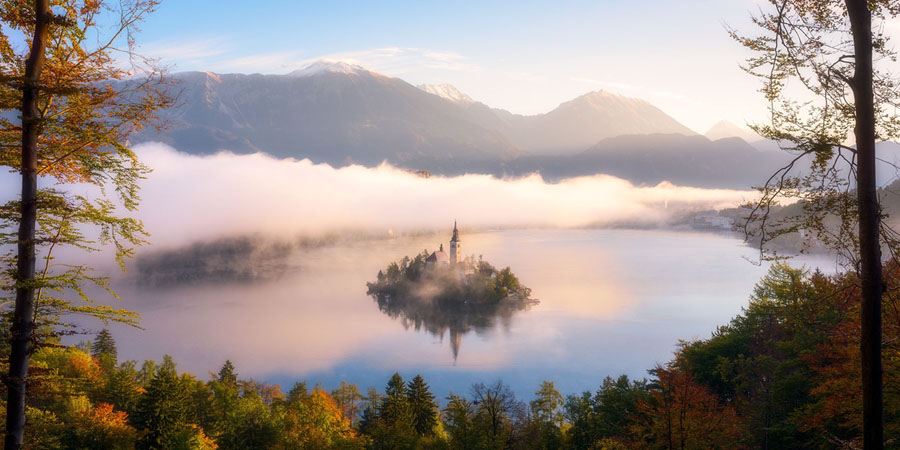 © Daniel Fleischhacker
Downtown Dubai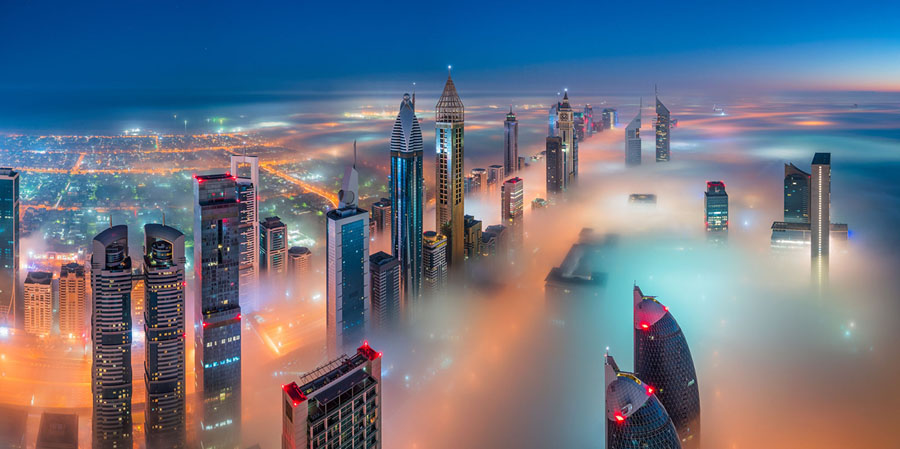 © Sebastian Tontsch
Environment / Architecture, Toledo City, Spain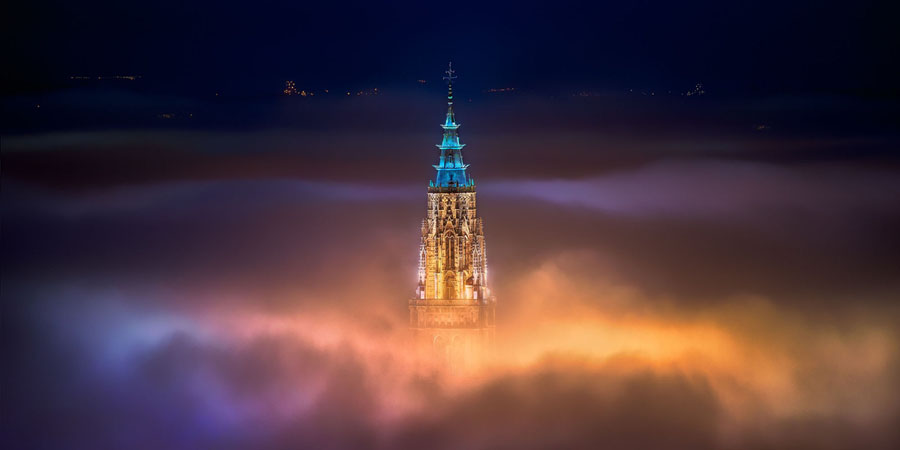 © Jesus M. Garcia
 Foggy pine grove in Boeun, South Korea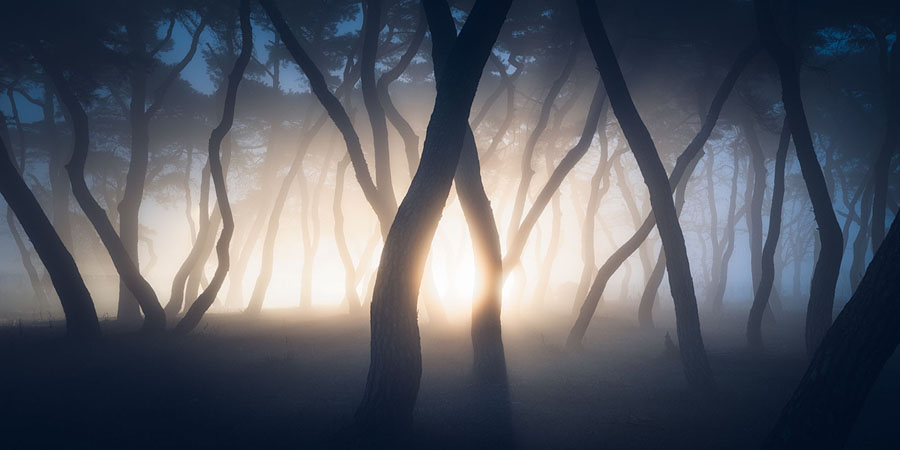 © Nate Merz
Essex coastline in the United Kingdom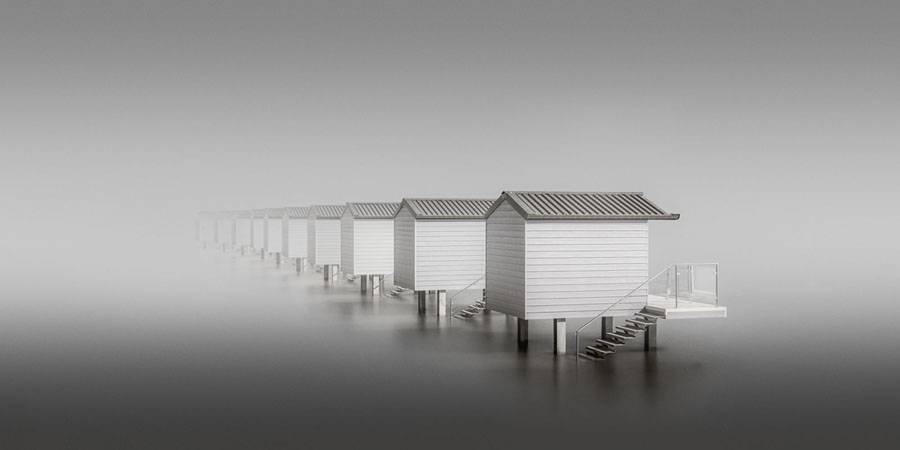 © Darren Moore
Iceland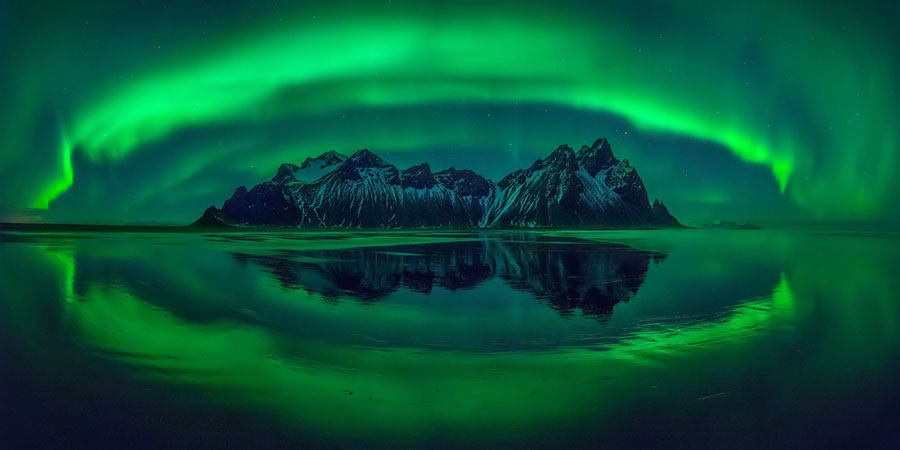 © Wojciech Kruczynski
Vancouver Island British Columbia Canada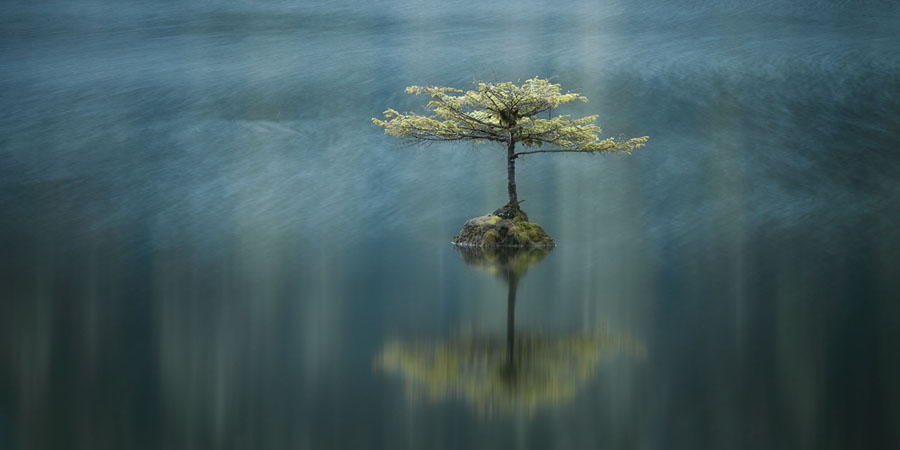 © Adam Gibbs
Zumaia Spain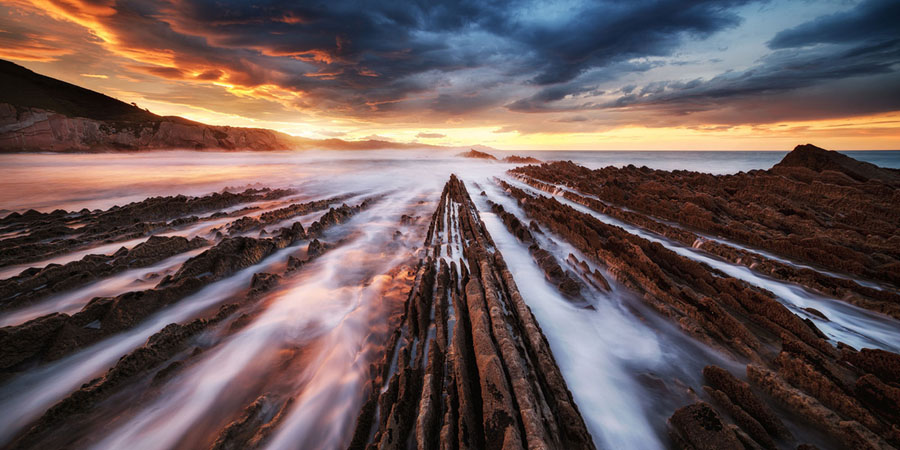 © Juan Pablo de Miguel
Open Nature / Landscapes, China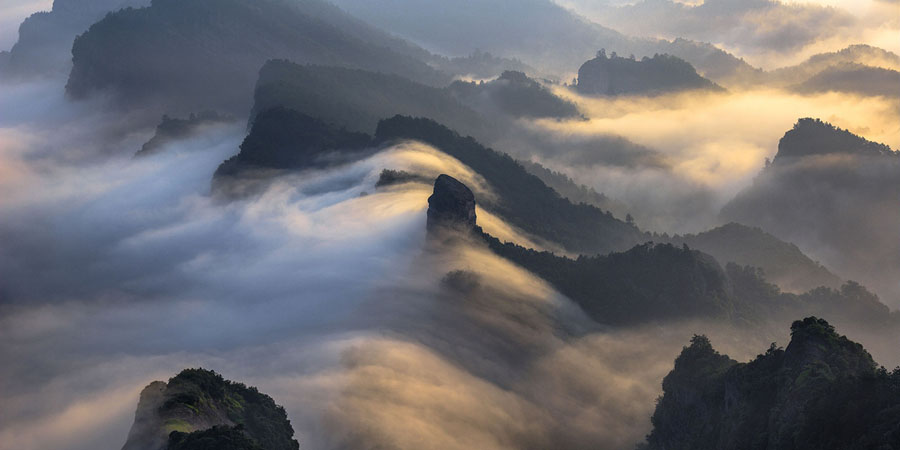 © Cedar Kraus
Devon England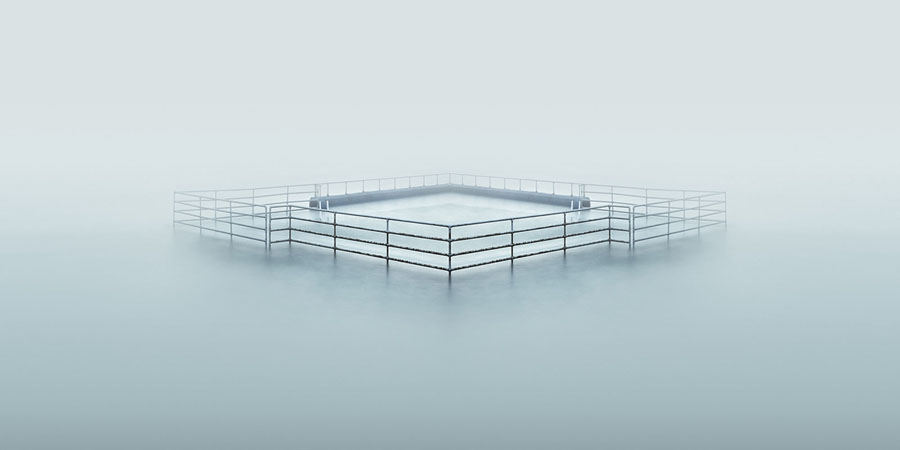 © Neil Burnell
Tellaro La Spezia Italy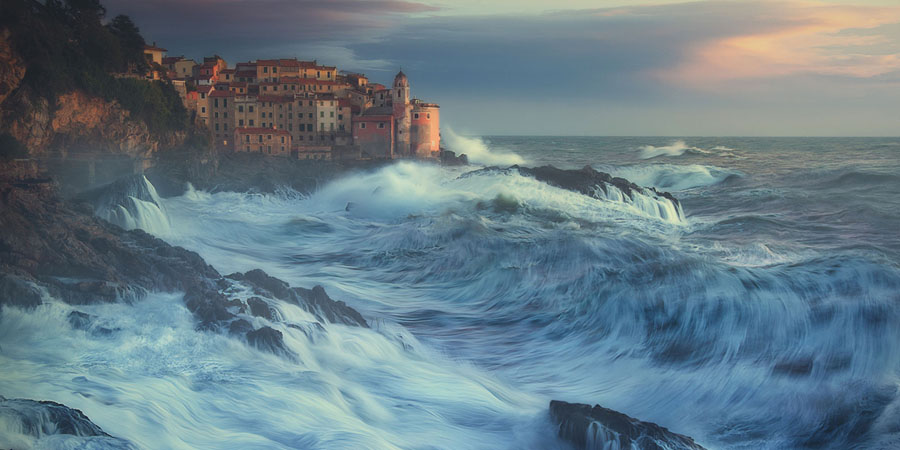 © Paolo Lazzarotti
Death Valley National Park California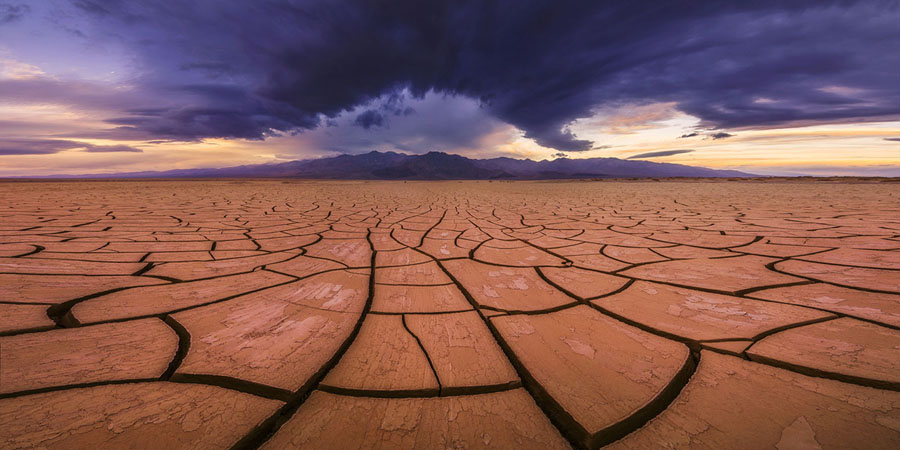 © Peter Coskun
Shanghai China


© Javier de la Torre
The erupting Calbuco Volcano Chile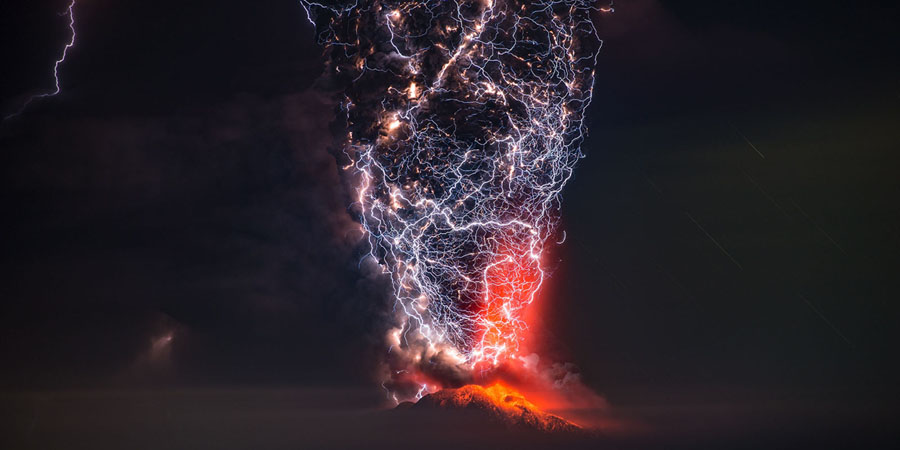 © Francisco Negroni
Eltz Castle Wierschem, Germany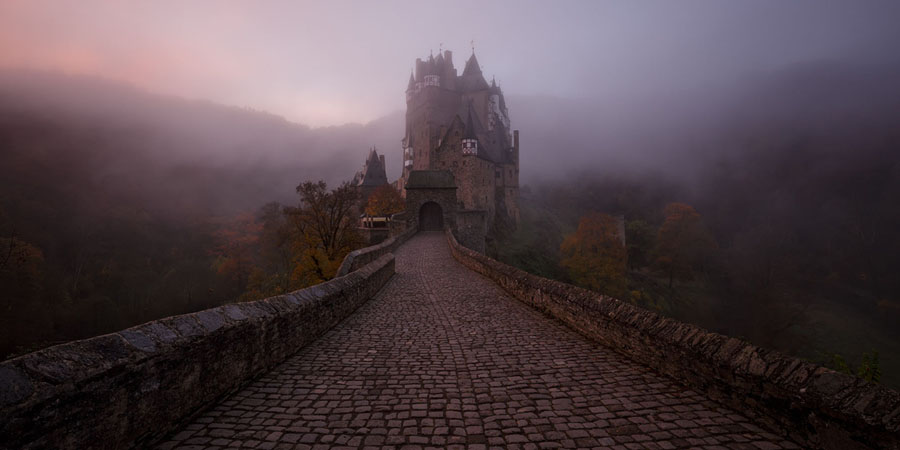 © Moritz Esser
Dettifoss, Iceland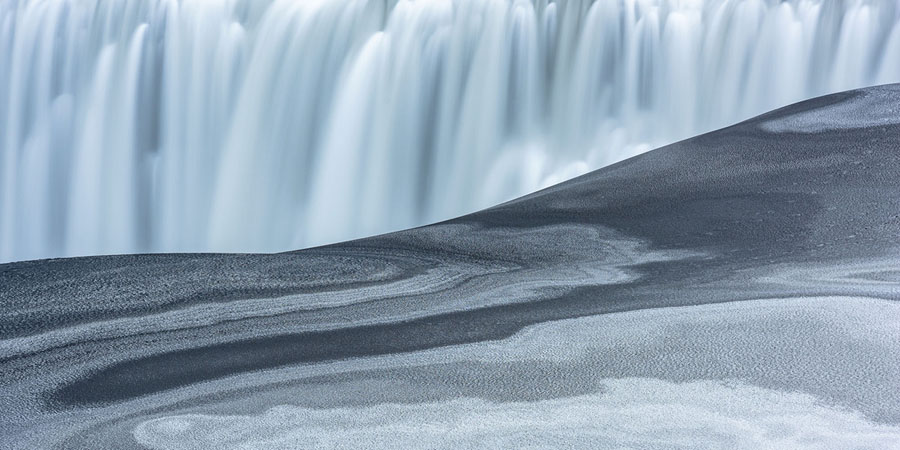 © Dustin Lefevre
Highest Scoring Stitched Image and Top Ten, Open Nature / Landscapes, California.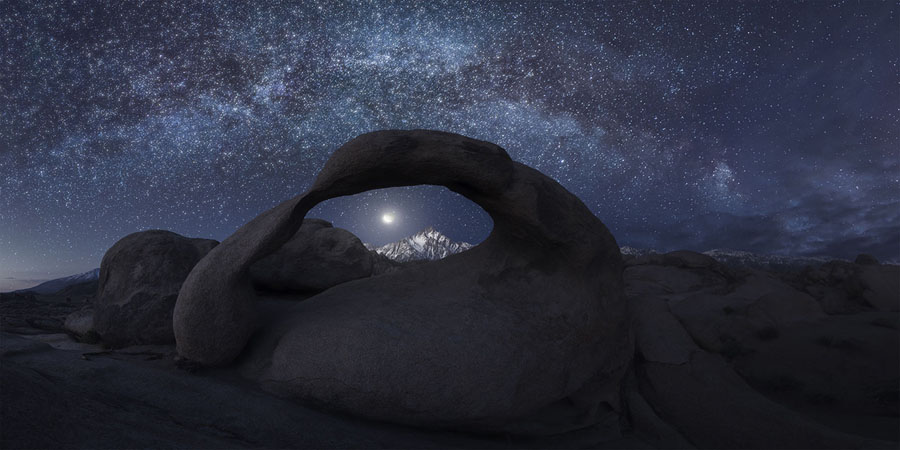 © Luca Benini
San Francisco, USA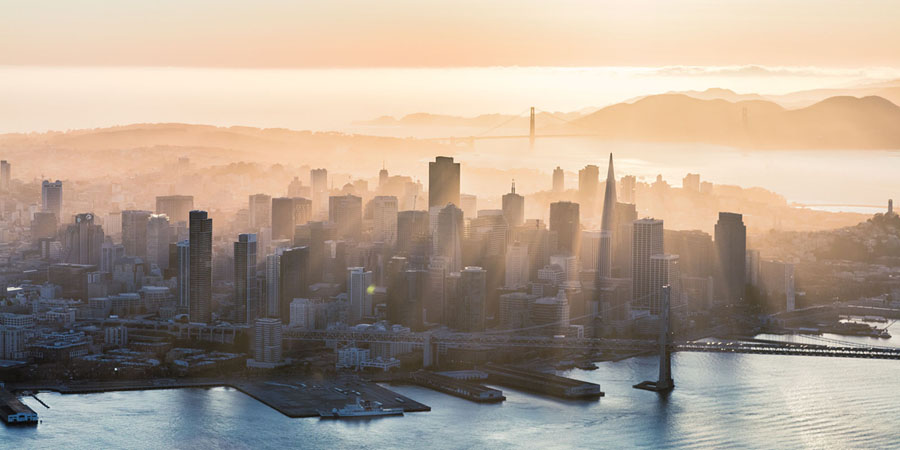 © Matteo Colombo
Monument Valley Navajo Tribal Park Arizona USA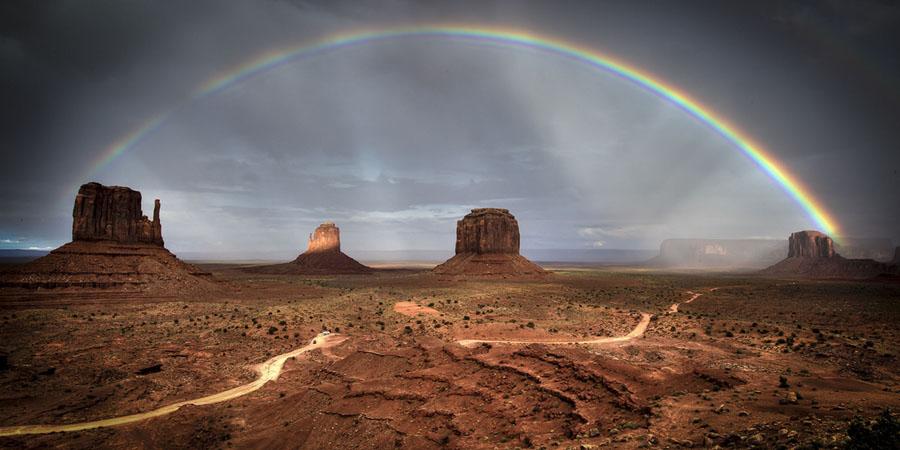 © Frederic Huber
Lagazuoi Mount, Northern Italy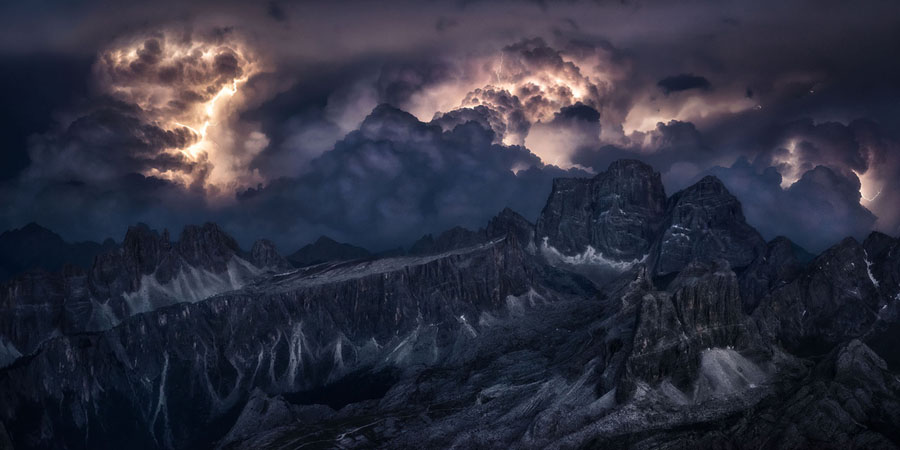 © Isabella Tabacchi